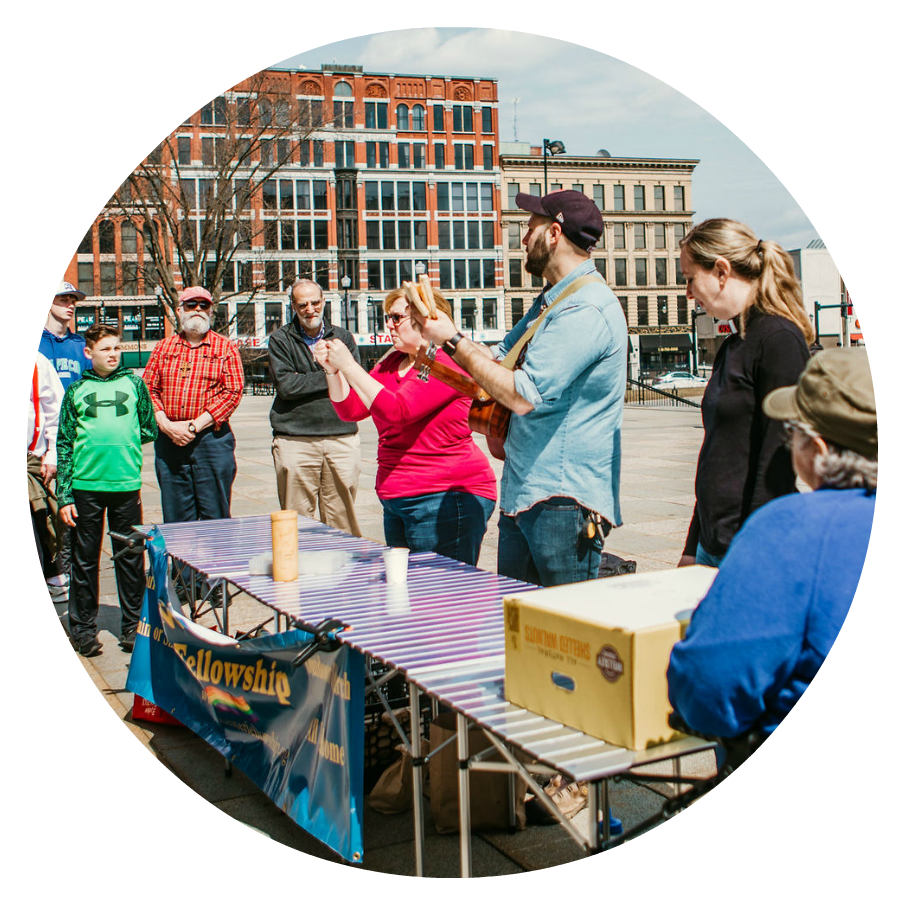 blank
A church for all people.
Worcester Fellowship imagines a church where people with housing and people without housing gather together to share worship, to build community, to know God's infinite love and find 'home' as part of the Body of Christ, the Church.
blank
Worcester Fellowship relies on our wonderful volunteers. Reach out
today to make a difference.
blank
Pastor Zach Kerzee
Zach preaches and ministers at Worcester Fellowship on Sundays in front of All Saints Episcopal Church and at Thursday Cafe, at the same location. He is a graduate of Harvard Divinity School and is committed to simplicity as a spiritual practice. Zach is interested in wood working, folk music, bread baking, and enjoys hanging out with his wife Kendra, their two daughters, and their husky, "Skunk."
blank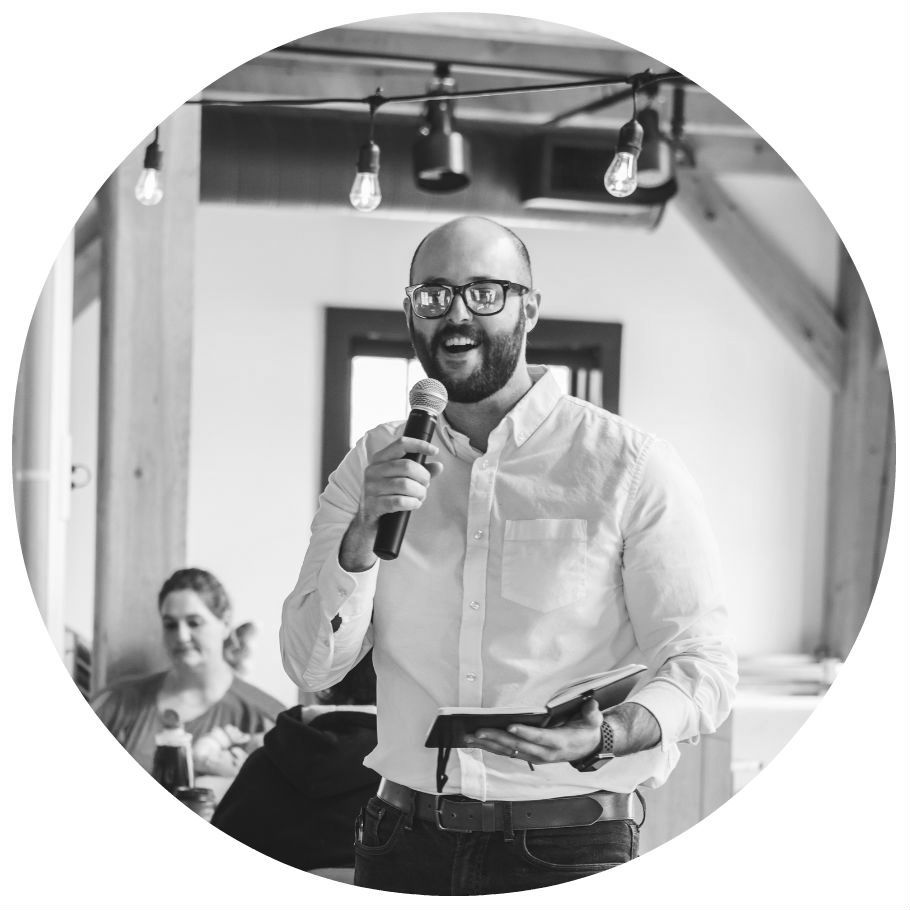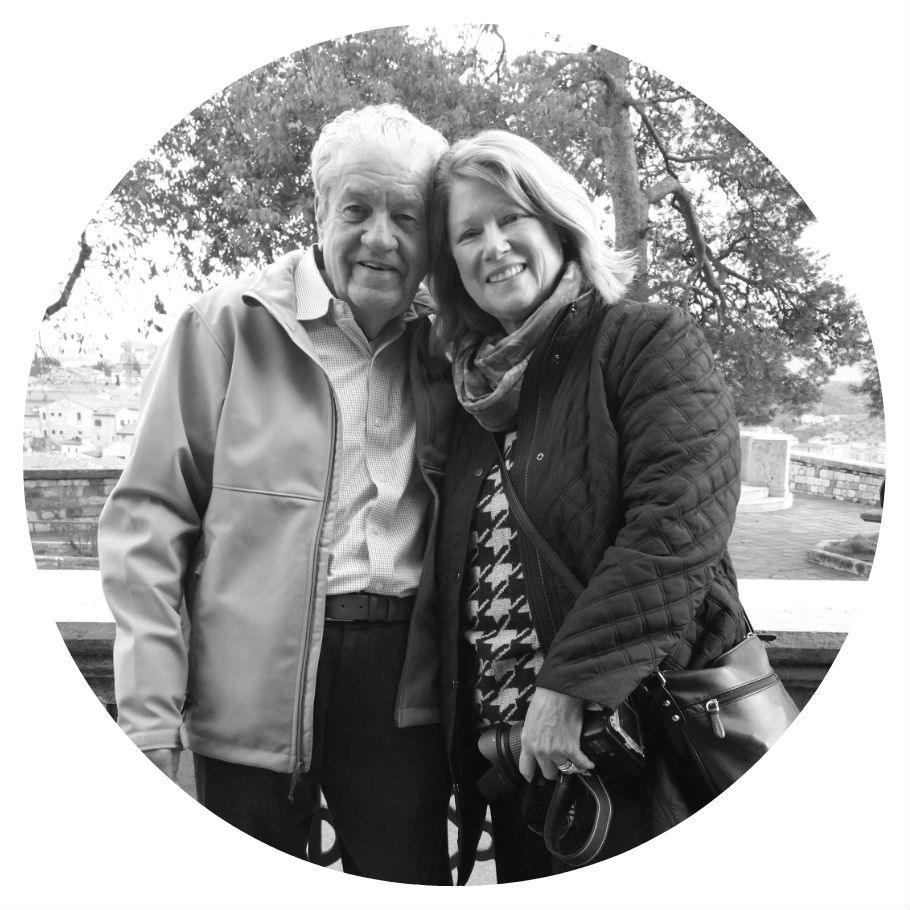 blank
Administrator: Sue Pellerin
Susan Pellerin has been the Administrative Director of Worcester Fellowship since 2015.

 

She coordinates the Sunday Worship lunch program, the Reachout Worcester Program, supplies for our ministries; oversees our annual appeal drive; assists with our community and public relations; and is the point person for our supporting churches and organizations for contacting Worcester Fellowship.

 
blank
Join us for a meal, a place to rest, prayer, and welcoming each week at Thursday Cafe at All Saints Church from 12:30-2:30pm. All are welcome.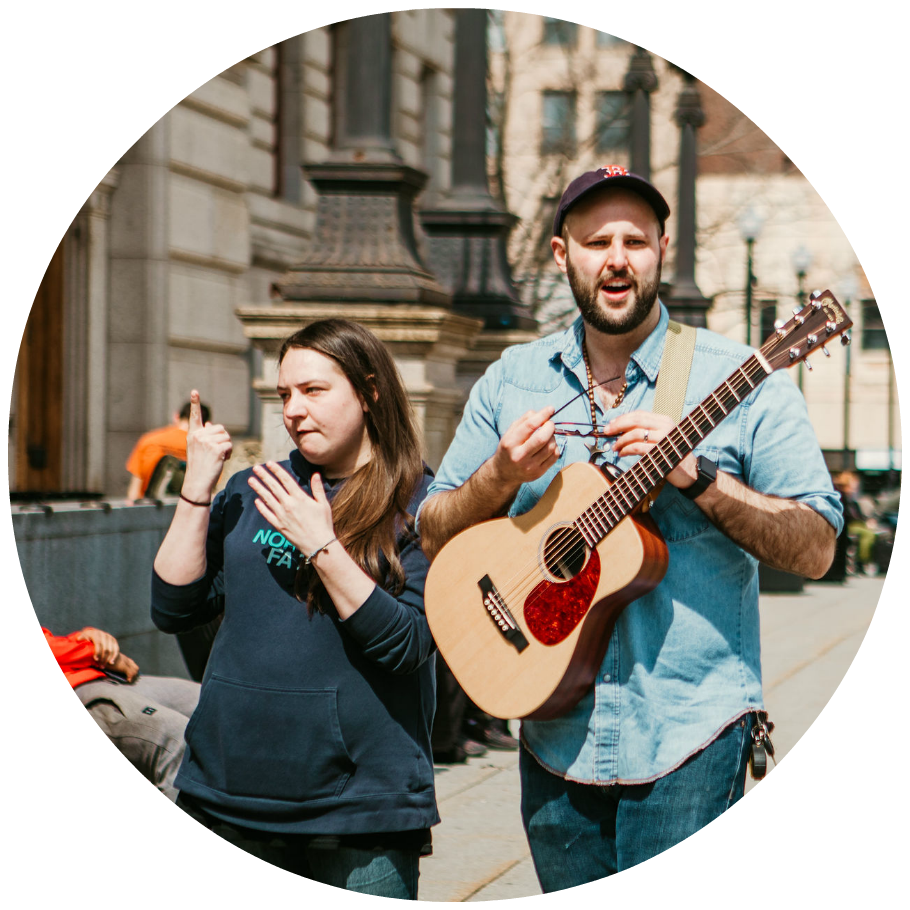 blank
Donate today.
Your generous donation helps Worcester Fellowship thrive. Through your donation we are able to continue our ministry of companionship on the street. Support us through a one time or recurring donation and make a difference today.
blank